Ponzi Scheme Scam Still Continues Under Ed Gromit?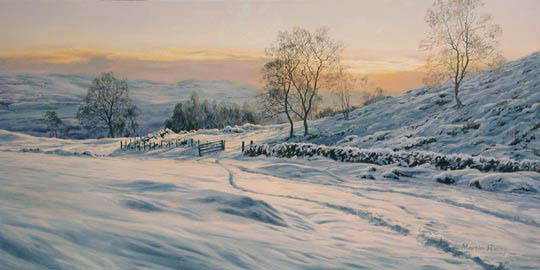 Feb 04, 2010
Scotland records coldest winter in almost a century reports The BBC. Scotland has suffered some of the coldest winter months in almost 100 years, the Met Office has confirmed. By combining the temperatures of January and December it showed they were the coldest since 1914 - the year data started being logged. Elsewhere, it was the coldest December and January in Northern Ireland since 1962/63 and the coldest in England and Wales since 1981/82. Sub-zero temperatures and snow blew into the UK from mid-December. The average minimum overnight temperature for January is usually at freezing point, but in Scotland it was regularly below -5C.
01/25/2010 der Spiegel International.
Frost Bite

Cold Snap Causes Deaths in Eastern Europe, Germany
Cold weather in Germany and Eastern Europe in recent days has caused deaths and major disruption to transportation systems. Parts of Europe have been snow-covered for a month, but that coating turned into a layer of ice in many countries in recent days.
A continuing cold snap across parts of Europe over the weekend and into Monday caused the deaths of more than 40 people in Romania, Bulgaria and Poland. It's a cold spell that also stretched across much of Germany, leaving people here shivering as temperatures plunged as low as -15 degrees Celsius (5 degrees Fahrenheit) early on Monday morning.
Now just in case you get a bit cocky up there read on;
Deadly Cold Strikes Eastern Europe
Germany's cold spell, however, has been minor compared to temperatures being experienced in Eastern Europe. A government spokesperson in Bucharest (Subway Station shown) reported that ice cold temperatures of -34 degrees Celsius caused the deaths of 11 people in Romania in just 24 hours, with a total of 22 deaths registered in the last five days as a result of the cold.
Of course if we should have a well deserved warm, sunny summer the Ponzi -Storm troopers will be out in force again. If we do and they are, just remember how much egg they are having to wipe of their faces virtually every day since mid-November!